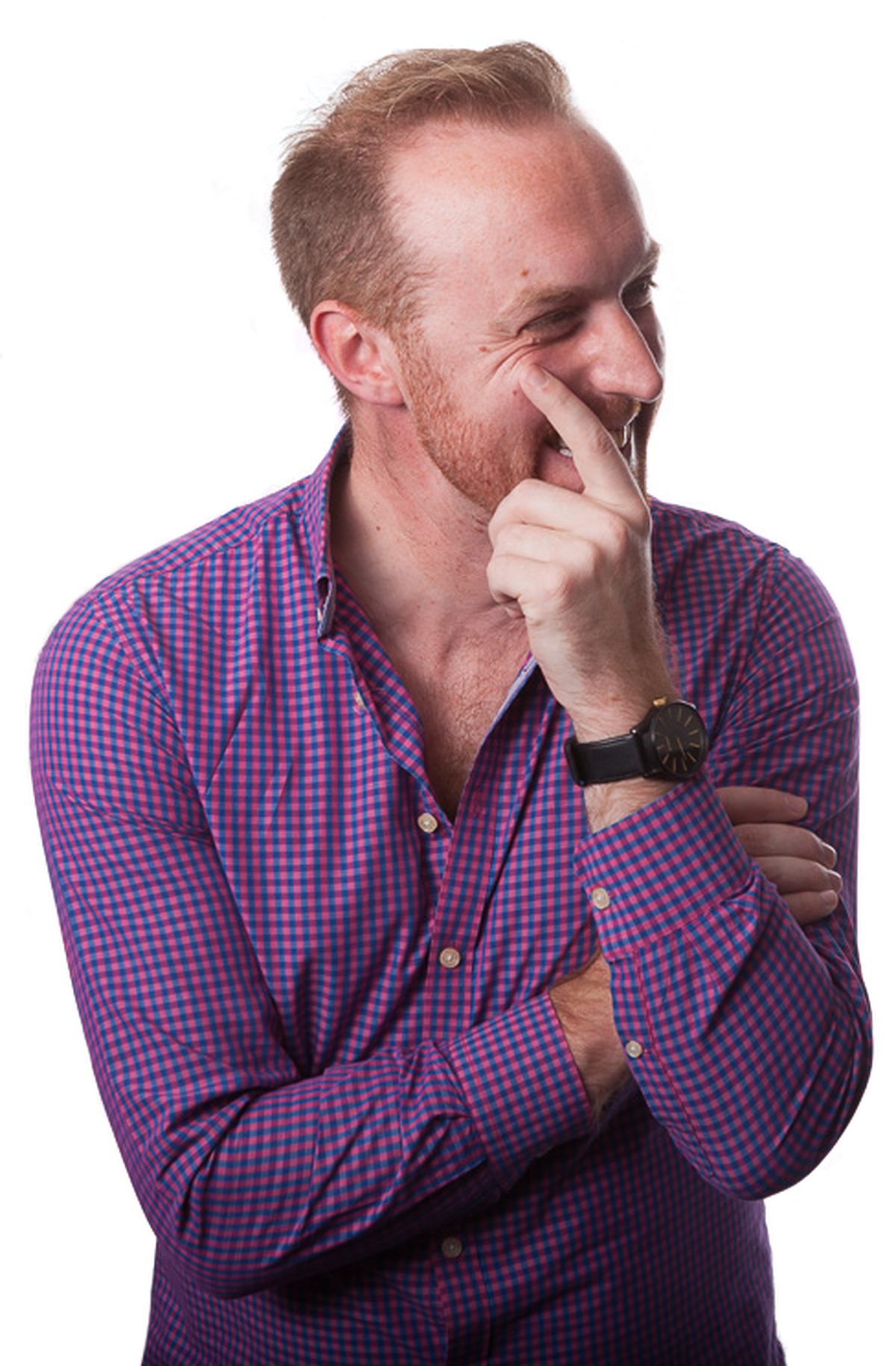 ---
Hi, I'm Doug 😄
Full-Stack Web Developer, Sitter of chairs, technology enthusiast, brother and uncle based in little old Invercargill NZ.
I have spent the last decade immersed in the web, five years of which running a Web Development business before joining Market South in 2014.
I love to CREATE! whether it be a beautiful website, app or tools to help my clients be more efficient and provide a constantly improving service to their customers.
I work with clients all over the world welcoming their challenges and helping them grow in the digital space.
*Also i'm a dog person but this cat is my spirit animal.