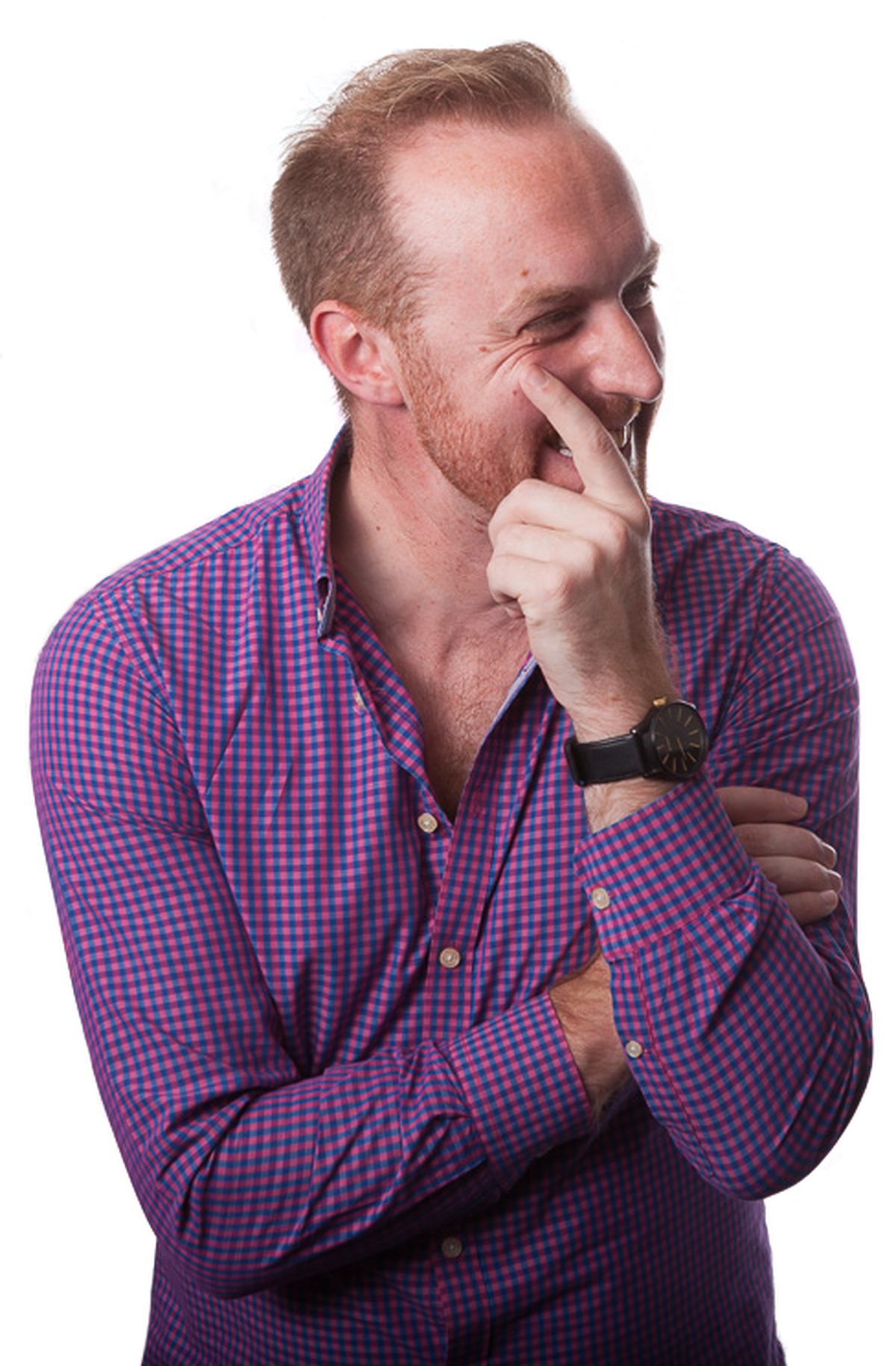 ---
Hi, I'm Doug 😄
Full-Stack Web Developer, Sitter of chairs, technology enthusiast, brother and uncle currently based in Dunedin NZ.
I have spent over a decade immersed in the web, five years of which running a Web Development business before selling and going in to software engineering roles all with differing fun puzzles to solve.
I just love to CREATE! whether it be a beautiful website, application or tools with a focus on building software that can be maintained, tested and extended for years to come.
*Also i'm a dog person but this cat is my spirit animal.